Every project existing in the digital world is a result of an idea and every idea has a cause.
I develop creative solutions for small & international brands, building authentic product identities & design clean mobile responsive websites with brand aesthetics & much more. Beyond the User Interface (UI) of the visual Graphic Design, the Colors, the Layouts, and Typography, I manage the entire User Experience (UX) with Wireframes, High Fidelity Prototypes, User Research, & as a supporting Information Architect to Development. User focused, data-driven, & a solution oriented senior designer, I advocate for professional user experiences with scalable data-supported success.
Wireframing
Prototyping
Creative Strategy
UX / UI
Branding
Wireframing
Prototyping
Creative Strategy
UX / UI
Branding
Utilizing best practices digital brand experiences are built on the seamless flow of data, interactions & insights, creating the best digital solutions. Intuitive digital walkthroughs, guided by clear results.
I started as an artist before becoming the design researcher for broadcasts at NBC, followed by a focused career in digital communications with panoramic experiences & multi-channel building.
As holder of the projects inter-network application design routes, I also uphold the core user navigation, communication, and branding style guidelines, ensuring pixel perfect integrity + agile design sprints.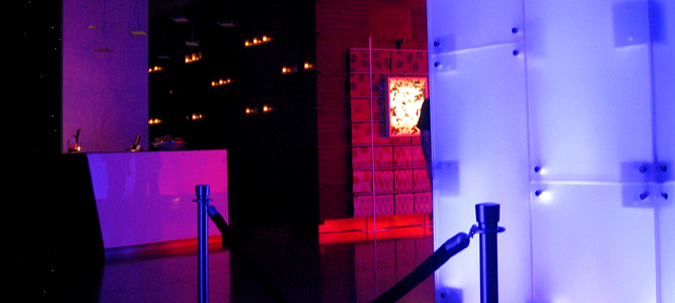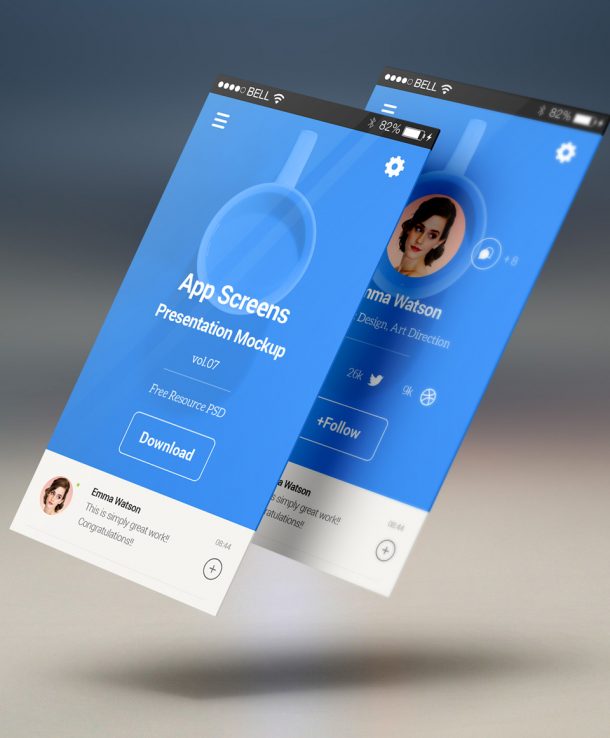 My creative work has been utilized by the finest design studios in the US. I cultivate smart scalable ideas for start-ups and seasoned clients.
Professional in-depth Design
Ideation into User Research, Target Market, & User End Goals
Fully Customizable Prototypes
Wireframe and High Fidelity Mobile + Website Exploration
Data Driven Behavioral Design Studies + Learning for Growth
Fully Designed + Developed with Optimized User Refinements.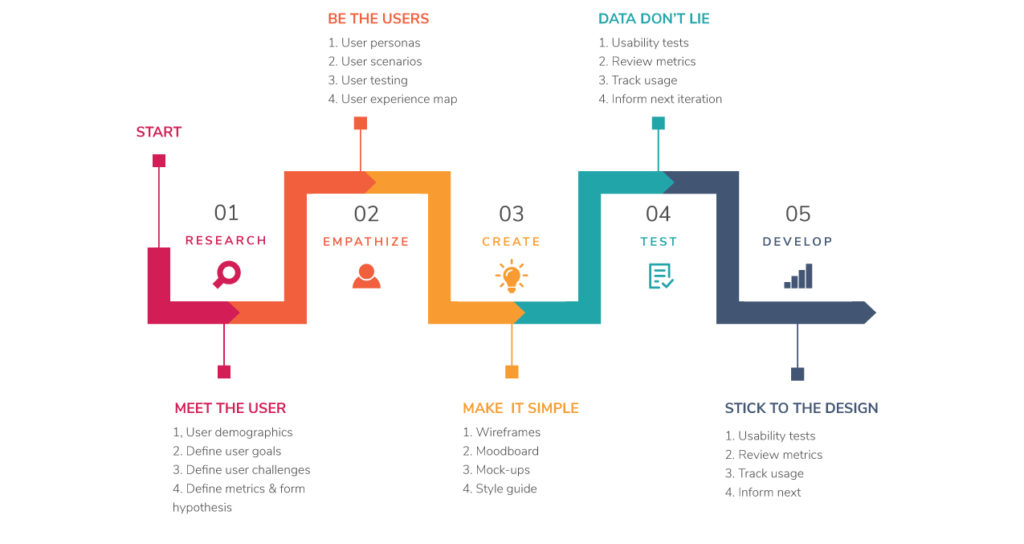 of fully developed website creations
My PASSION is coming up with INNOVATIVE SOLUTIONS in DESIGN when building DIGITAL EXPERIENCES

DIGITAL INTERFACE DESIGNER & ART DIRECTOR
Focused on USER EXPERIENCES

Built hundreds of websites and dozens of Apps, and Kiosks, and digital portals, developing CONCEPTUAL TECHNOLOGIES and their INTERFACE into a REALITY.

Everything starts in darkness, and when we search and search we sometimes think we can see the LIGHT- but in this case, the digital PERCEPTION of designs on our PIXEL SCREENS. If done well it reaches out like a RHYTHM that EMPATHETICALLY CONNECTS with PEOPLE. If it's done with REAL MEANINGFUL INITIATIVES, there will always be SUCCESS.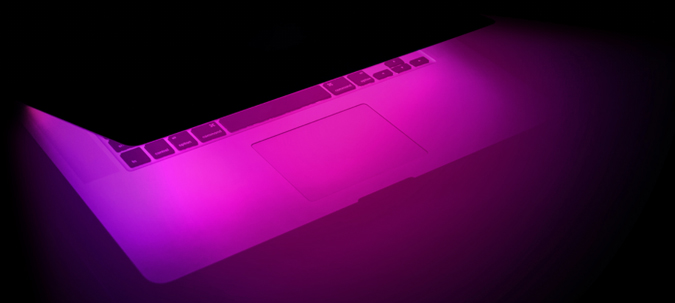 Print
Publications, Annual Reports, & more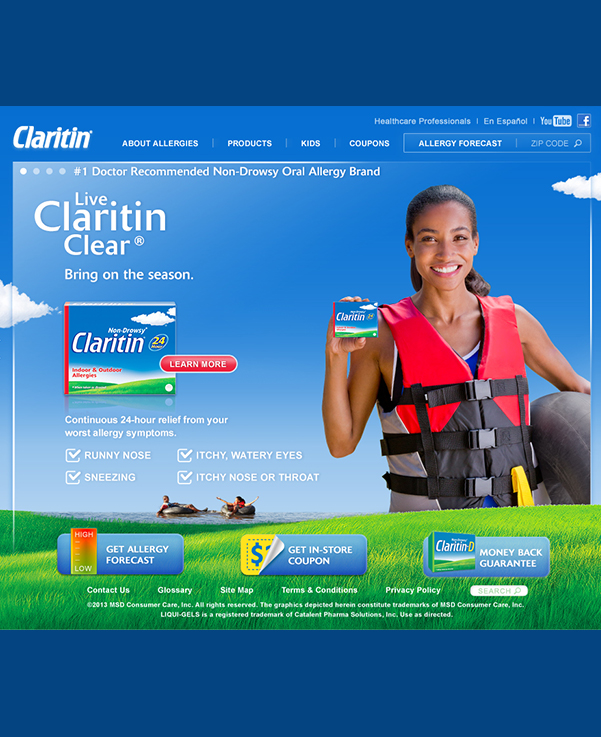 Logos + Product Design
Campaigns- Look & Feel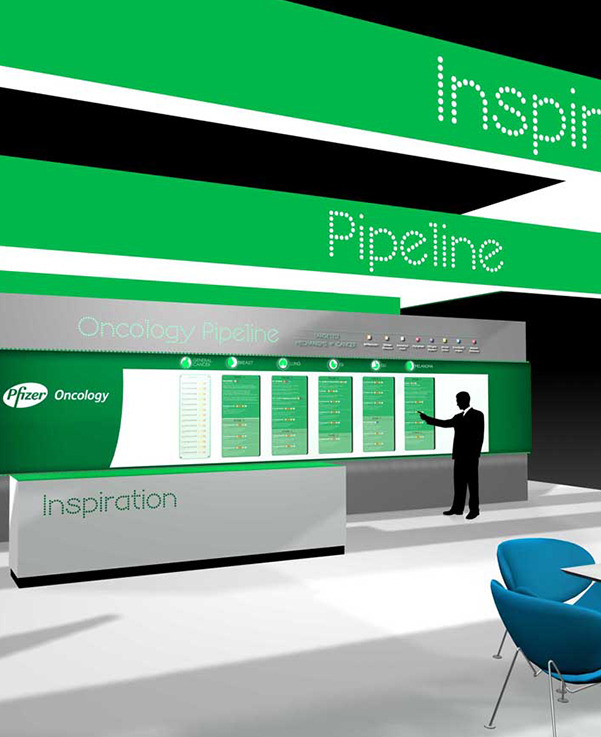 Trade Shows
Touchscreen Interfaces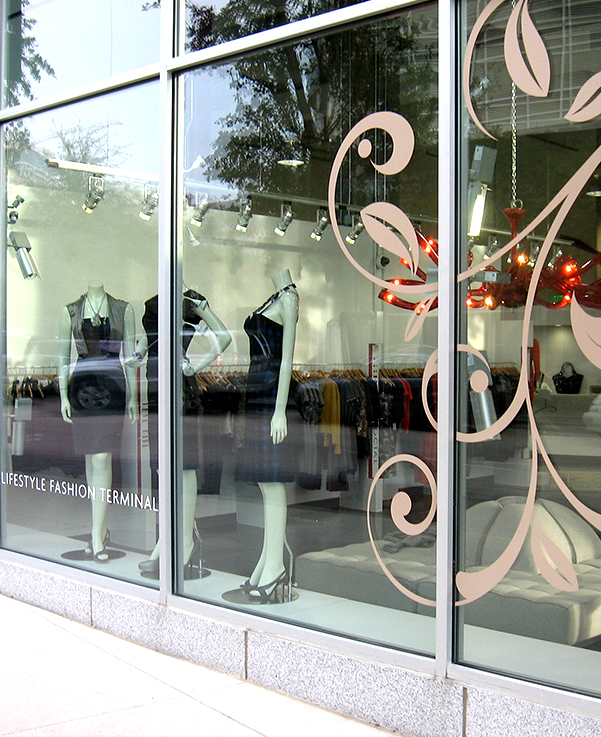 Print Design
Outdoor Store Design