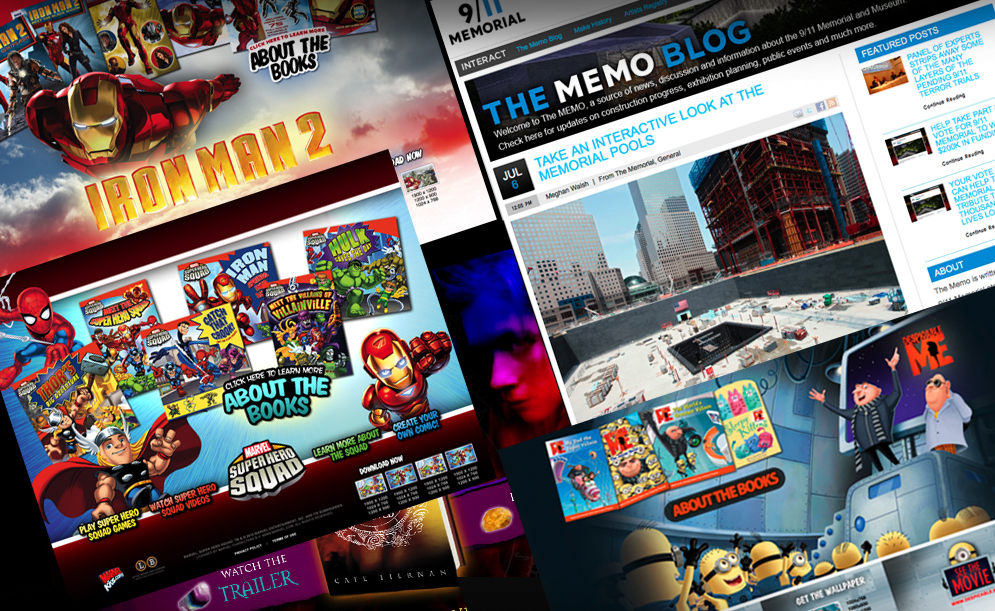 User focused, data-driven and solution-oriented senior designer with 15+ years of experience. An expert at representing and advocating for the user experience and end users while keeping the project vision as the core focus. A strong collaborator with an emphasis on research-backed executions and data-supported success. From complex Websites, blogs, mobile apps, e-commerce shops, to touchscreens, the UI / UX web layouts are created by a professional designer and a team of dedicated developers.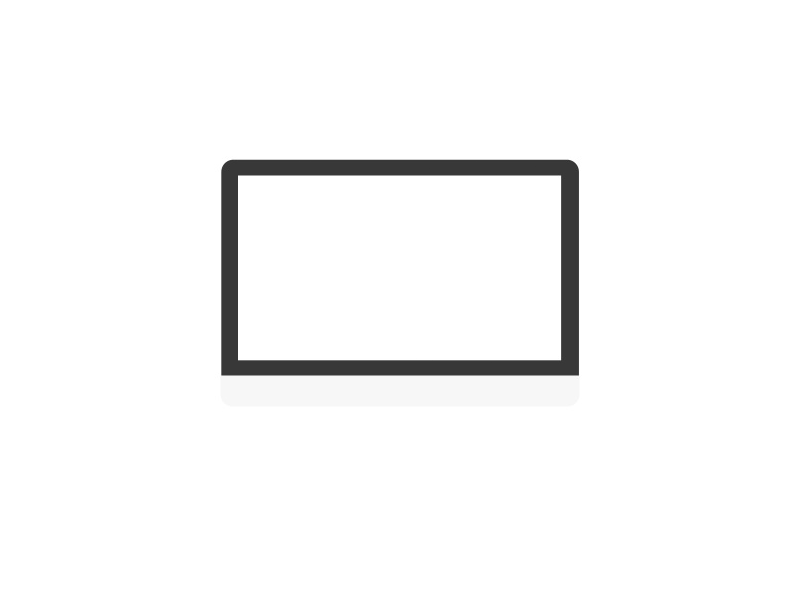 Vision + mission.
It's easy to believe in a world where people have the freedom to choose how their digital content is designed, communicated, & shared, fostered by the success provided on an open web platform.
Core Values.
To create meaningful digital experiences + develop functional interfaces, which connect customers + users throughout strategic and meaningful digital journeys.