Supporting Weekly broadcasts with team Insights through the execution of primary design research, including designing & executing graphics for viewers on TV and the internet as well as moderating design aesthetics for the weekly programs of NBC News (Nationwide), The Nightly News, The Today Show, SNL, Conan O'Brien and others. NBC News is a leading source of global news and information. Here you will find digital video from NBC Nightly News, which I provided graphics, edited footage & researched AP images where needed.
I was part of the team when the newsroom transitioned as this was not only Tom Brokaw's final NBC Nightly News, but it was also the beginning of the end of the "Big Three" era of nightly newscasters. The three newscasters, Dan Rather of CBS, Peter Jennings of ABC, and Tom Brokaw of NBC, all started around the same time (Rather started in 1981, Jennings started in 1983, and Brokaw started in 1982), replaced the previous era of nightly newscasters (Rather replaced Walter Cronkite, Jennings replaced Frank Reynolds, and Brokaw replaced John Chancellor), and ended around the same time (Rather ended in February 2005 due to something he said sometime in 2004, Jennings ended in April 2005 due to complications from lung cancer, he died in August, and Brokaw ended in December 2004).
NBC Nightly News Election coverage Nov. 2nd-3rd, 2004 - 8PM EST
NBC Nightly News Election coverage Nov. 2nd, 2004 - 8PM EST
The NBC graphic designers group, which I was part of, created images for a giant electoral map on the ice rink at Rockefeller Plaza, and cherry pickers tallied the electoral vote count on the facade of 30 Rockefeller Plaza (this tradition has continued with each election since we first created the idea). I created a lot of the graphics and news segment title shot graphic elements for NBC Nightly News, including news of 'the Battle of Fallujah in Iraq, the 2004 Presidential election of Skull & Bones candidates George W. Bush against John Kerry, & the Indonesian earthquake / tsunami, + much more. While I worked at NBC, footage was still spool run on tape and I also helped to digitize the archives of film on my weekends, while providing design content for NBC's website.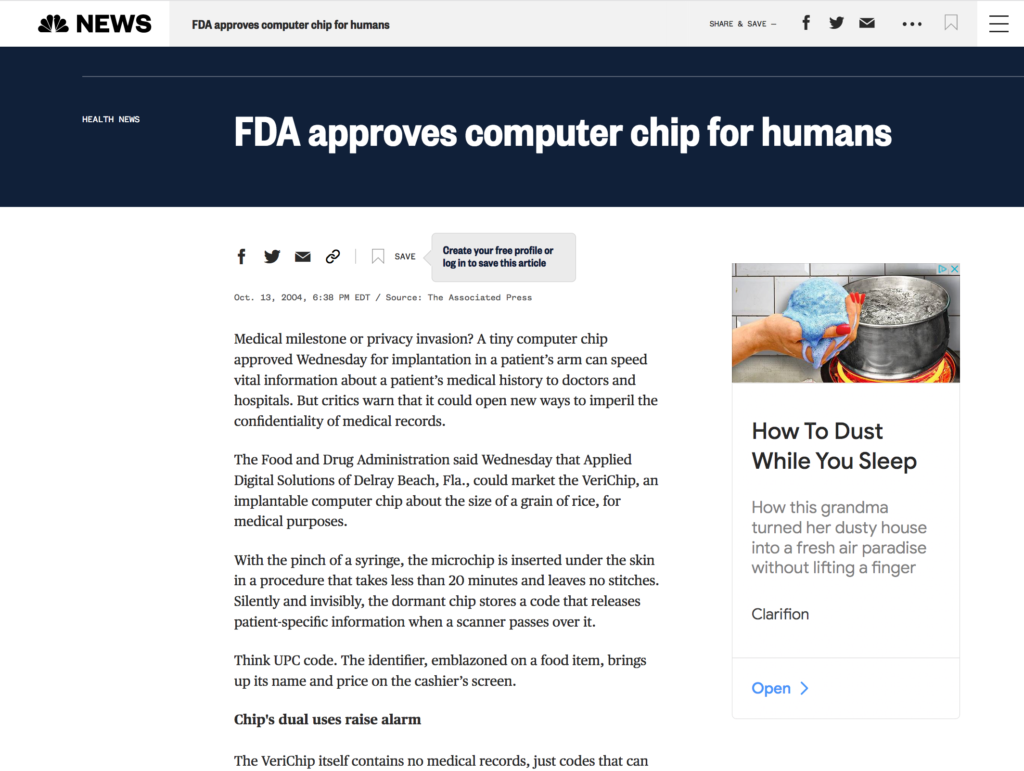 NBC Nightly News is the flagship daily evening television news program for NBC News, the news division of the NBC television network in the United States. First aired on August 3, 1970, the program is currently the second most watched network newscast in the United States, behind ABC's World News Tonight. NBC Nightly News was produced from Studio 3C at NBC Studios, which had been in use since January 27, 1992, but was retired on May 4, 2007. On August 2, 2004, with the merger of General Electric's NBC with Vivendi Universal Entertainment NBCUniversal was formed. Shortly after the merger the entire Design studio was shut down and moved to Burbank, California, changing the path of my career.

On April 5, 1982, Tom Brokaw, who had been serving as anchor of Today since 1976, joined the 'Nightly News' program taking over co-anchor duties in New York City. Tom Brokaw's final broadcast took place also took place while I was working on the program on December 1, 2004; ending 22 years on the Nightly News desk and a 21-year run as the network's chief newsman – a record tenure in NBC's history.